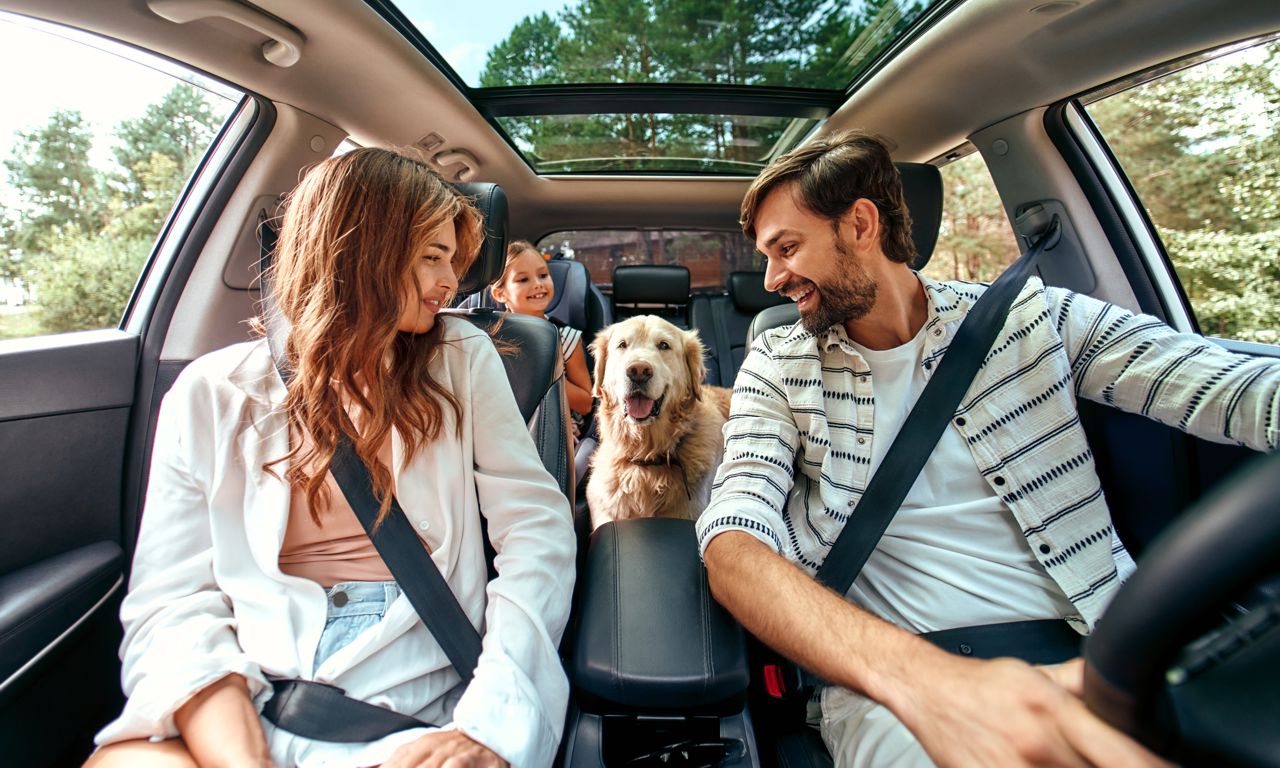 Protect Yourself from Unexpected Costs with GAP Insurance from Patterson Auto Sales
Experiencing a total loss of your vehicle can bring unexpected financial burdens. Imagine losing your precious car to theft, fire, or an accident before you've even finished paying for it! You might find yourself grappling with negative equity, as your vehicle's value has depreciated over time. What's more, your primary auto insurance may not cover the entire amount you anticipated, leaving you responsible for the difference between your remaining car payments and the current value of your vehicle. This negative equity could add up to thousands of dollars – but worry not, the GAP program at Patterson Auto Sales has you covered!
How does the GAP program work? Let's break it down:
In short - It Bridges the "gap" between what you owe and what your primary auto insurer pays.
You have a vehicle loan.
You owe a certain amount on your loan.
Your vehicle's value has decreased over time.
| | |
| --- | --- |
| Vehicle Loan: | $50,000 |
| What You Owe: | $34,900 |
| What Vehicle Is Now Worth: | $27,900 |
| Your remaining balance and no car to drive | $7,000 |
The GAP program steps in to cover the difference between what you owe and what your vehicle is now worth. This way, you can put your mind at ease knowing you're protected from any surprise costs associated with a total loss. Say goodbye to negative equity and hello to financial security with the GAP program at Patterson Auto Sales!
Mechanical Warranties
Did you know that within the next 12 months, there's a 1 in 3 chance your vehicle will experience a mechanical breakdown or failure? As time goes on, this likelihood only increases, but there's no need to worry! Patterson Auto and Global's ULTIMATE Automotive Protection is here to help.
Our ULTIMATE Automotive Protection offers a variety of customizable packages tailored to suit your specific needs. Our knowledgeable dealership team will guide you in selecting the right protection levels, terms, and claim maximums that best fit your budget and lifestyle.
Enjoy peace of mind knowing that Patterson Auto and Global have you covered. Say goodbye to the stress of unexpected mechanical issues and drive with confidence!